Services
Leading in Dignostics
Medical Imaging
Medical Imaging is the technique used in the creation of visual representations of the interior of a body for the purpose of medical diagnosis and analysis. It is used to reveal internal structures hidden underneath skin and bones.
It is also very instrumental in creating a database of regular human anatomy, this makes it possible for abnormalities to be detected. A variety of machines and techniques are used to show the activities inside the human body.
The technique adopted depends on the patient's symptoms and the part of the body being examined.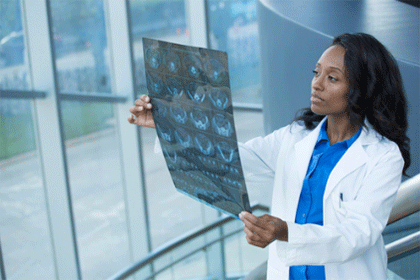 GE MRI 1.5T
MRI
Magnetic resonance imaging (MRI) is used to find problems such as tumors, bleeding, injury, blood vessel diseases, or infection. MRI also may be done to provide more information about a problem seen on an X-ray, ultrasound scan, or CT scan.
GE 64 Slice Cardiac CT
CT Scan
A CT scan unlike X-Ray provides a more detailed visual of nearly all parts of the body and is used to diagnose disease or injury as well as to plan medical, surgical or radiation treatment.
GE Digital Xray
X-Ray
This provides a view of an area where a patient is experiencing pain, monitor the progression of a disease, such as osteoporosis, see the effect of a treatment method e.t.c; all without making any incisions.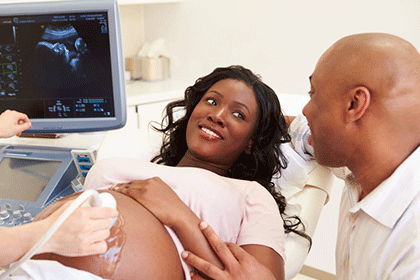 GE Digital Mammography with Biopsy
Ultrasound/ Color Doppler
Using bounced sound waves, this diagnostic medical imaging technique visualizes blood flow through blood vessels, muscles, tendons, and many internal organs, to capture their size, structure and any pathological lesions with real time tomographicimages.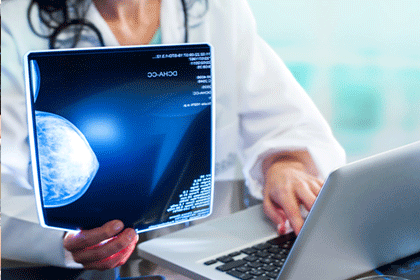 GE C5 & P5 Ultrasound (3D & 4D)
Mammography
Mammography is specialized medical imaging that uses a low-dose x-ray system to see inside the breasts. Amammography exam, called a mammogram, aids in the early detection and diagnosis of breast diseases in women.
PATHOLOGY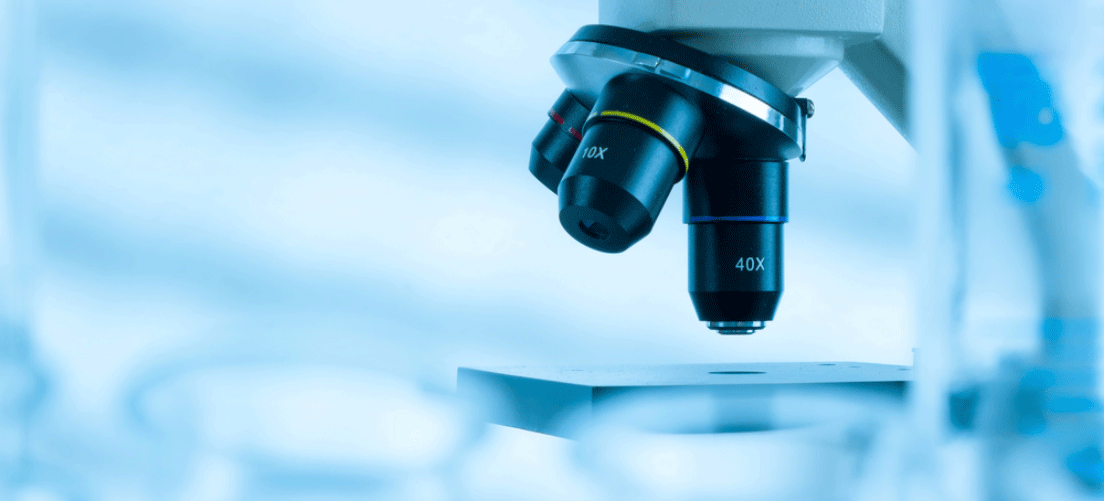 Pathology is the branch of medicine that deals primarily with the examination of organs, tissues,and body fluids to aid in the diagnosis of disease.
At Me Cure, we offer our clients the best in pathological services. Our pathological process at Me Cure involves the comparison of normal human structure and function to that of abnormal structure and function we identify during our various procedures.
All samples that are collected from our clients are thoroughly examined so the right diagnosis can be made. Our state-of- the-art equipment aid in ensuring that the results of client examinations are accurate and received in record time.
The various areas covered under Pathology include:
Biochemistry
CLIA
Haematology
Histopathology
Clinical Pathology
Microbiology
Serology
DNA Testing
DNA testing, also known as genetic testing is a type of medical test that confirms or rules out a suspected genetic condition or disorder. Certain DNA tests also identify a person's or a baby's biological parents.

DNA Testing at MeCure includes: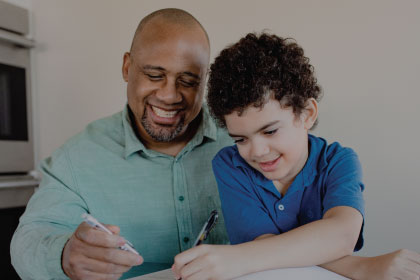 DNA Paternity Test (both normal & legal)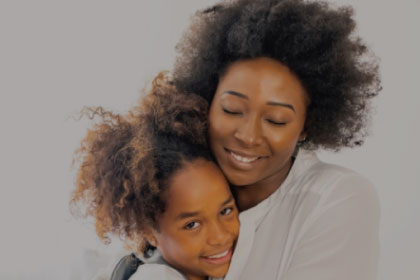 DNA Maternity Test (both normal & legal)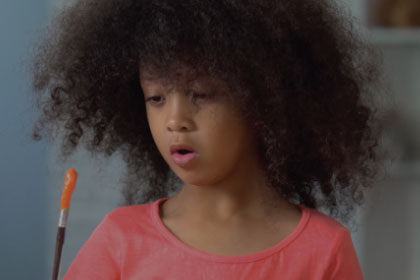 Trisomy Test e.g. Down Syndrome confirmation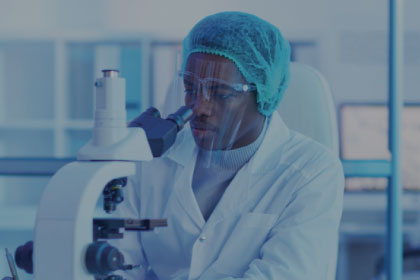 DNA testing for Forensic Cases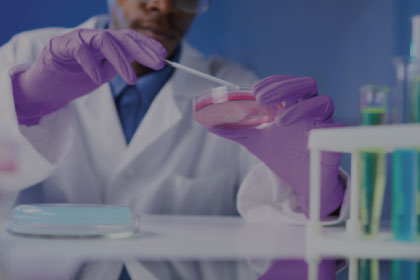 DNA Testing for Missing Person
CARDIAC CARE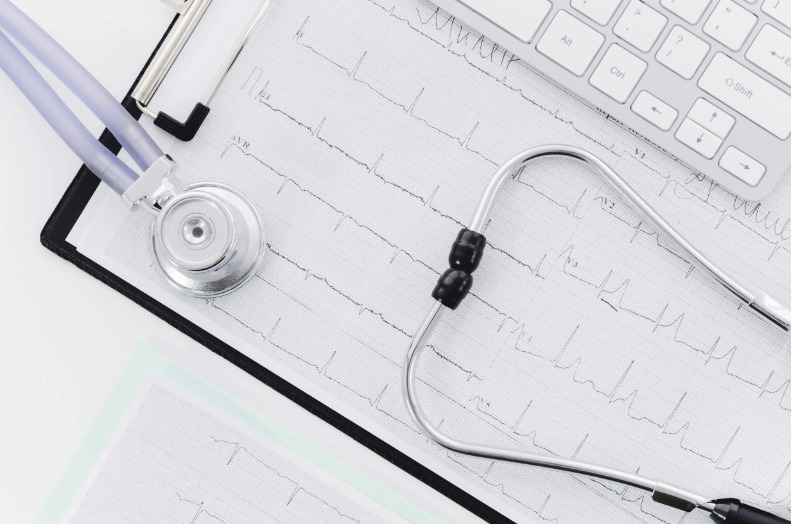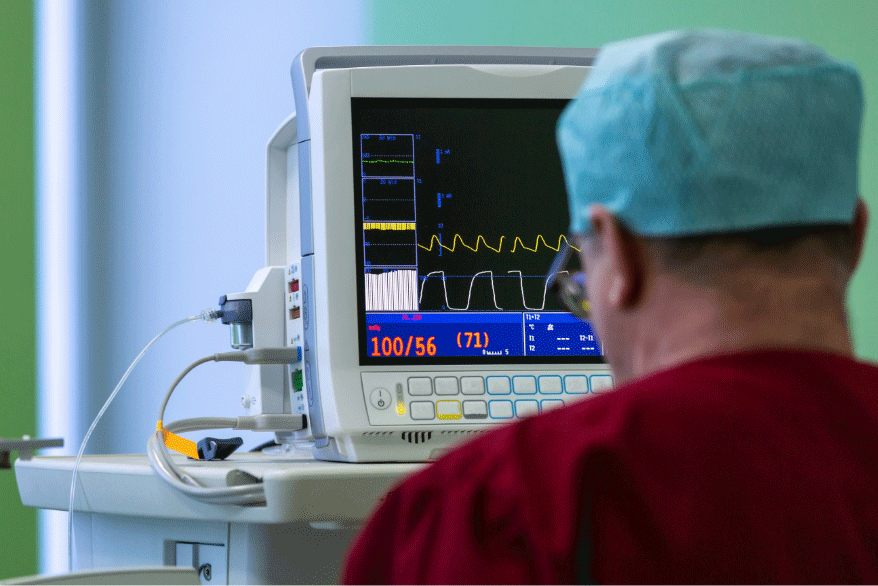 Heart disease remains a major health concern for Nigerians and remains the number one cause of a lot of "sudden deaths".
At Me Cure, our highly qualified cardiac team is committed to delivering world class care to your heart. We offer a wide range of cardiology services, including non-invasive test s for early diagnosis and treatment.
You can expect a personalised approach to caring for you where we focus not only on the medical condition but also on your total well-being as a person.
Some of the cardiology services we offer include:
Ultrasound/ Color Doppler
is used to test for the evaluation of syncope, myocarcleal infarctions, ischemic coronary disease, and metabolic disorders.
Cardiac Stress Test
is used to test for diagnosis and prognosis of cardiovascular disease, predict risk of dangerous heart related conditions such as heart attack. This is also used to diagnose a possible heart related cause of symptoms such as chest pain, shortness of breath or light-headedness.
Electroencephalogram Test
is an ultrasound test that can evaluate the structure of the heart wall as well as direction of blood flow.
Spirometry Test/PFT [Pulmonary Function Test]
is used for diagnosing the vocal cord dysfunction, diagnosing asthma & help in distinguishing respiratory diseases from cardiac disease.
DENTAL CARE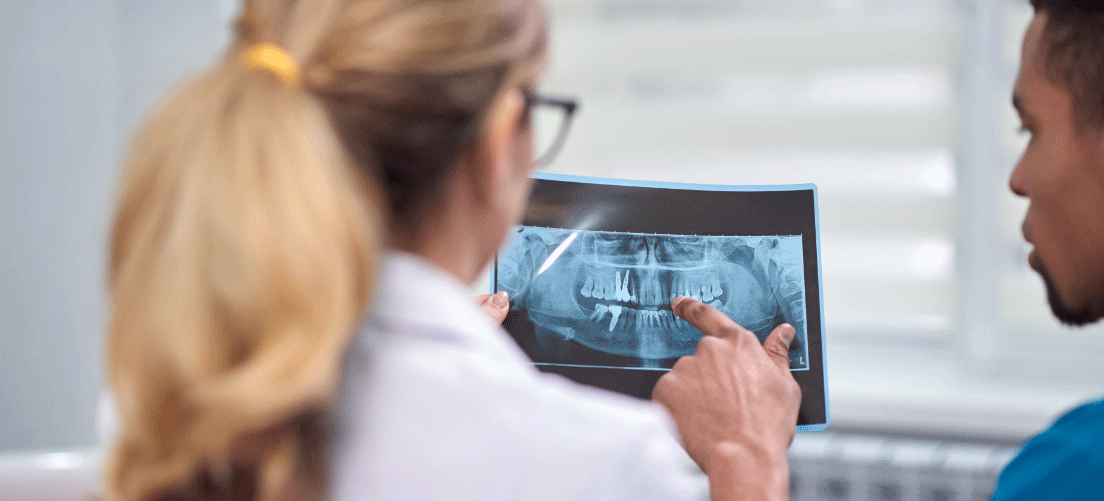 Me Cure offers a wide variety of dental procedures to help you love your smile.
From cosmetic dentistry (teeth whitening and veneers) to endodontics (root canals and implants), we will take care of all of your oral healthcare needs.
Additional dental services we offer include oral maxillofacial surgery if you need your wisdom teeth removed or to cure sleep apnea, orthodontics or braces, periodontics to deal with gum disease and recession, and prosthodontics which includes bridges, crowns, dentures, and such. We even offer paediatric dentistry to help your little ones care for their oral health. From x-rays to space maintainers and extractions, we can do it all!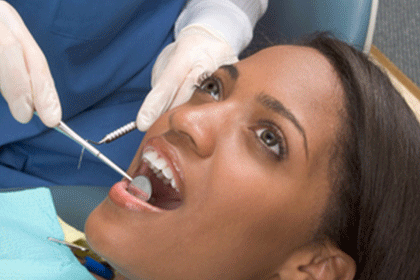 Endodontics is the dental specialty concerned with the study and treatment of the dental pulp.
Root Canal Treatment
Endodontics retreatment
Endodontics surgery
Traumatic dental injuries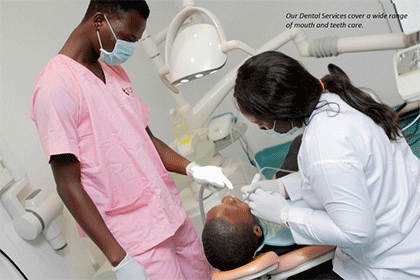 Orthodontics is a branch of dentistry that specializes in treating patients with improper positioning of teeth when the mouth is closed, which results in an improper bite.
Braces
Arrangement of Teeth
Habit Breakers
Palate Expansion
Facial Deformatives
Alignment of Teeth
Repositioning of Teeth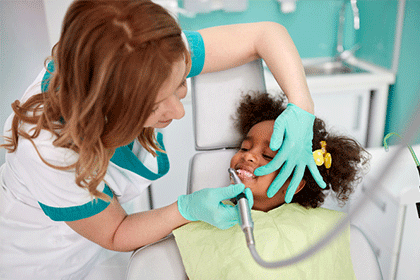 Periodontics the branch of dentistry concerned with the structures surrounding and supporting the teeth
Treatment of Gum Diseases
Gum Surgery
Guided Tissue Regeneration
Correction of Dental Pockets
Perio/ Endo Lesions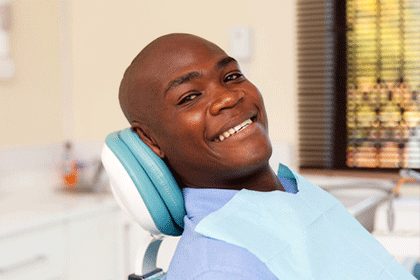 Cosmetic Dentistry the branch of dentistry concerned with improving the appearance of a persons teeth.
Crowns & Veneer Teeth
Tooth Whitening
Tooth Polishing
Stain removal
Tooth Jewellery
EYE CENTER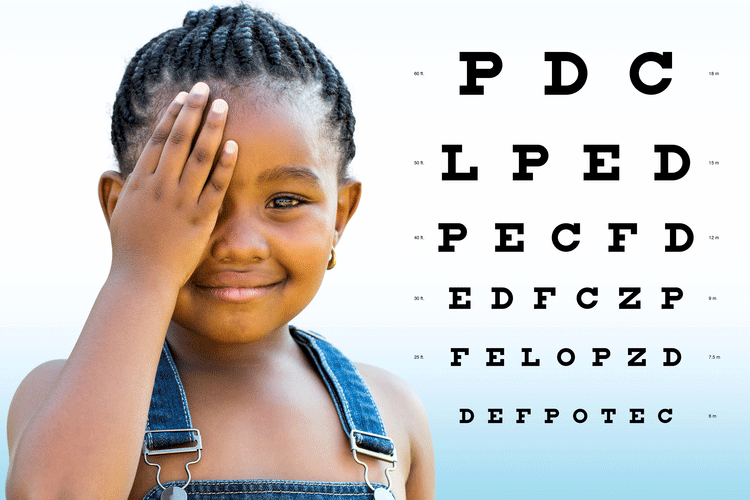 Me Cure Eye Center, is dedicated to helping its clients by improving and maintaining their vision through the cutting-edge diagnostic and surgical techniques for all vision impairments and abnormalities.
In addition to optical services, optometry, and consultations for patients, our specializations include:
Cataract & Anterior Segment
Cornea and External Diseases
Glaucoma
Ortho-optics
Ophthalmic Pathology
Retina/Diabetic Eye Care
Uveitis & Ocular Immunology
Low Vision/Vision Rehabilitation
Neuro-Ophthalmology
Pediatric Ophthalmology
Adult Strabismus
We also offer a variety of different diagnostic tests, such as Fundus Photography and Corneal Topography, to better determine your current situation and future medical needs.
If you need surgery, Me Cure offers the only ophthalmic hospital in the country with five state of the art Operation Theatres with the capacity to perform different surgeries in a wide array of ophthalmic specialties, such as cataract surgery, oculoplastics and orbital surgery, corneal transplant surgery, retinal surgeries, and strabismus surgeries, just to name a few.
We are also the first ophthalmic hospital to introduce Lasik German wave front technology for cosmetic refraction correction.
Specializations
We Specialize in performing the following
Cataract
Uveitis and Immunology
Low Visual aids & Visual Rehabilitation
Cornea and Refractive unit
Pediatric Ophthalmology
Neuro-ophthalmology
Glaucoma
Oculoplasty
Retina and Diabetes
Orthoptics & Contact Lens
Diagnostic Tests
Our center is fully equipped to service our clients with the following diagnostic needs
Anterior Segment
IOL Master
Corneal Topography
Auto-refractometer
Pachymetry
Pre-LASIK
Autokeratorefractometer
Perimetry
Specular Microscopy
Tonometer-photographic slitlamp
Posterior Segment
OCT
UBM
Fundus Angiography
B Scan
Fundus Photography
Laser
LASIK
YAG LASER for PCO Capsulotomy
Green LASER for PRP, Focal & Grid
LASER Iridotomy
Surgeries
Our full time consultants using state of the art equipment can perform all the below mentioned surgeries
Cataract surgery with Phacoemulsification with IOL
Cataract surgery with small incision with IOL
Secondary IOL implantation with Scleral-fixated or Iris-claw
IOL
Trabeculectomy with MMC
Oculoplasty like Ectropion, Entropion & Ptosis repair
Glaucoma Drainage shunts
Orbital Surgeries
Squint
Retinal Surgeries & Vitrectomy Surgeries
Child & Infant Surgeries
Corneal Surgeries like Keratoplasty
Refractive Surgeries like LASIK, LASEK & PRK